Transit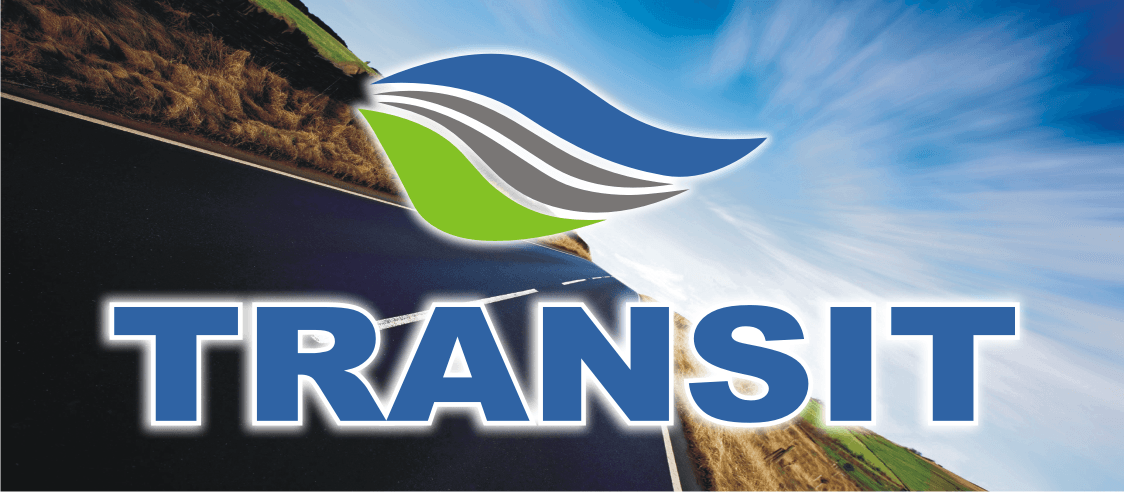 77 Hardin Street
​​Murphy, NC 28906
Phone: 828-837-1789
​Monday - Friday 8:00 - 5:00
Our goal is to provide affordable regional transportation to all residents of Cherokee County. We provide transportation for shopping, educational purposes, to/from work as well as in county and out of county medical transportation to all citizens of Cherokee County. The cost of each trip is determined by your location and your destination. All transportation must be scheduled in advance.
Accessibility
Many of our vehicles are wheelchair accessible. Please let the scheduler know when you request transportation if you require a wheelchair accessible van. An attendant is welcome with our passengers who require assistance. Please inform the scheduler if you are expecting an attendant to accompany you.
Scheduled Trips
Cherokee County Transit vans make daily trips to surrounding Murphy, Andrews, Marble and Peachtree. Scheduled trips are made to:
| | | |
| --- | --- | --- |
| Asheville | Atlanta | Blairsville |
| Chattanooga | Cleveland | Clyde |
| Franklin | Gainesville | Hayesville |
| Blue Ridge | Hiawassee | Robbinsville |
| Sylva | Turtletown | Waynesville |
Note: These trips must be scheduled with as much notice as possible. *
Trip Timing
Timelines are very important. To reduce the wait time for all passengers, we ask that all out of county appointments be made no earlier than 10 a.m. and no later than 1 p.m. based on a one hour appointment. If you are expecting your appointment to last longer than one hour please inform the scheduler when you schedule your transportation.
Weekly shopping trips are available from specific areas in the county, please call a week before you plan to use our services to see which day is for your area. Call ahead to schedule for Walmart shopping, pharmacy and bill paying trips.*
Keep in Mind
Some things you need to know:
Medical transportation is round trip in the same day
Prices are per person and are not reduced if you only travel one way.
Please have the correct fare ready when you board the vehicle. Our operators do not have a way to make change.
We accept cash or checks made out to Cherokee County Transit.
All out of county transport must be scheduled at least 2 days in advance. All in-county transport must be scheduled by 2pm the previous business day. *
We are a door to door transportation service provider. For liability reasons we do NOT enter the home. Door to door transport is dependent on our ability to get the vehicles to your home safely.
No profanity or inappropriate language is allowed.
Eating or drinking is not permitted.
Use of tobacco products are not allowed on vehicles.
Seat belts must be worn at all times. If a child safety seat is needed, you must provide one.
We provide transportation only. Our operators are not caregivers: If a caregiver is needed one must be provided by the passenger.
Both passenger and caregiver must be picked up and dropped off together at the same locations.
Medicaid transportation must be booked through your caseworker.
If you decide not to use our services after you have made a reservation, you need to call and cancel the reservation in time (24 business hours) for us to remove you from the schedule so we will not send a vehicle to pick you up.

Customers with in county and surrounding county appointments must be ready for pickup one hour before their scheduled appointment time if the scheduler does not contact them the day before to inform them otherwise.
Customers with out of county appointments will be notified of their pickup time by 5 p.m. on the business day before their appointment.

Scheduled shopping trips allow 1 1/2 hours shopping time after the initial drop off destination.
*All transportation is based on seating, time and space availability.
Contact information for Transportation Advisory Board members is available upon request.